Nintendo Direct has popularized the online presentation of new content. The shows started in 2011, and Nintendo slowly refined the presentation and style of Directs over the years. Now, new Nintendo Direct announcements are highly anticipated and conjure up massive amounts of excitement. Seeing the potential of this type of presentation, Sony and Microsoft have joined the fray, producing their own style of Directs: State of Play and Inside Xbox. This week, both companies had their presentations on the same day, but how did they compare?
Sony was the last console manufacturer to create its own "Direct" show, starting back in March of this year. This one, compared to Inside Xbox, is more similar to a Nintendo Direct, opting to imitate the slideshow presentation with a recorded voiceover of the content being shown. They are also short and sweet, around 15–20 minutes. Like a Nintendo Direct, State of Plays typically end with what is the biggest announcement. The first State of Play ended with Mortal Kombat 11, which was a… strange choice. While Sony revealed more of its exclusive content, including the then-unreleased Days Gone and release date of Concrete Genie, it was somewhat of an underwhelming show, especially considering how Sony decided to close it—but it was Sony's first presentation, so to give them a pass was easy. May's State of Play had a much better closer. The new trailer for Final Fantasy VII Remake dwarfed other content during the show, including the Monster Hunter: World — 'Iceborne' trailer and reveal of MediEvil's release date.
This past week's State of Play was Sony's third and most recent one, and the company did a much better job building up the anticipation for it. Naughty Dog already announced that it would be holding a media event for The Last of Us Part II. Then, in true Nintendo fashion, Sony announced a State of Play scheduled on the same day as the media event, which sent the gaming industry into a frenzy. This was not a coincidence, and fans would definitely hear news about The Last of Us Part II. Sony's latest State of Play was definitely the best so far, with announcements of the Limited Edition Death Stranding PlayStation 4 Pro bundle, The Last of Us Remastered joining the October PlayStation Plus lineup, and the reveal of The Last of Us Part II's release date.
Now three shows in, Sony knows how to close a presentation because, like Nintendo, it has enough of its own first-party content that players are excited for. With The Last of Us Part II out of the way, now the only things that Sony has to show off are Ghost of Tsushima, Dreams (a full release), and possibly the PlayStation 5. Unless Sony wants to clue us in on new projects that its Worldwide Studios are working on, that might not be enough compelling content to show off in future State of Plays, until perhaps the next console generation. Regardless, I have faith in Sony's pipeline, but I'm not sure I can say the same for Inside Xbox.
Inside Xbox is quite different from both State of Play and Nintendo Direct. The show is live and much more personality-based than either of them. Inside Xbox debuted in March 2018, and to be quite honest, the shows are hit or miss. I will give Microsoft credit, though, as the company has talked about the few exclusives Xbox does have, including Sea of Thieves, State of Decay, Crackdown 3, and Gears 5. Microsoft's studio acquisitions are also always exciting announcements. In the most recent show, Microsoft did unveil that xCloud's public testing would begin in October, and while doubts still remain about the feasibility of dedicated streaming service, I am still interested in being able to take my Xbox games on the go. However, Inside Xbox can last a whopping hour and a half to two hours. The long run time shows off content like DLC for third-party games, trailers, and developer interviews. I appreciate that Inside Xbox goes in-depth on each of its announcement, but without any compelling first-party content, it's hard to get excited for only third-party content over almost two hours. It's not to say third-party content can't be exciting, as the new Final Fantasy VII Remake trailer showed us, but that game has been highly anticipated for years, compared to something such as, say, another Ghost Recon: Breakpoint trailer.
Notably absent from State of Play was an announcement of Warner Bros's new Batman: Arkham game. When the game was not announced during Sony's latest presentation, one would assume that this week's Inside Xbox would be the show to reveal it. As Major Nelson (Larry Hyrb) and the rest of the Xbox crew closed out the show, I was waiting for the "oh, and one more thing" announcement, hoping to see the new Batman game; however, I soon came to realize that an announcement was not happening. While Warner Bros most likely never had plans to reveal the new Batman game during Inside Xbox, to see no mention of it was disappointing. Microsoft has been leaning heavily into third-party content these past few years, with its lack of first-party, and a trailer for a new Batman game could have closed the latest Inside Xbox show very excitedly.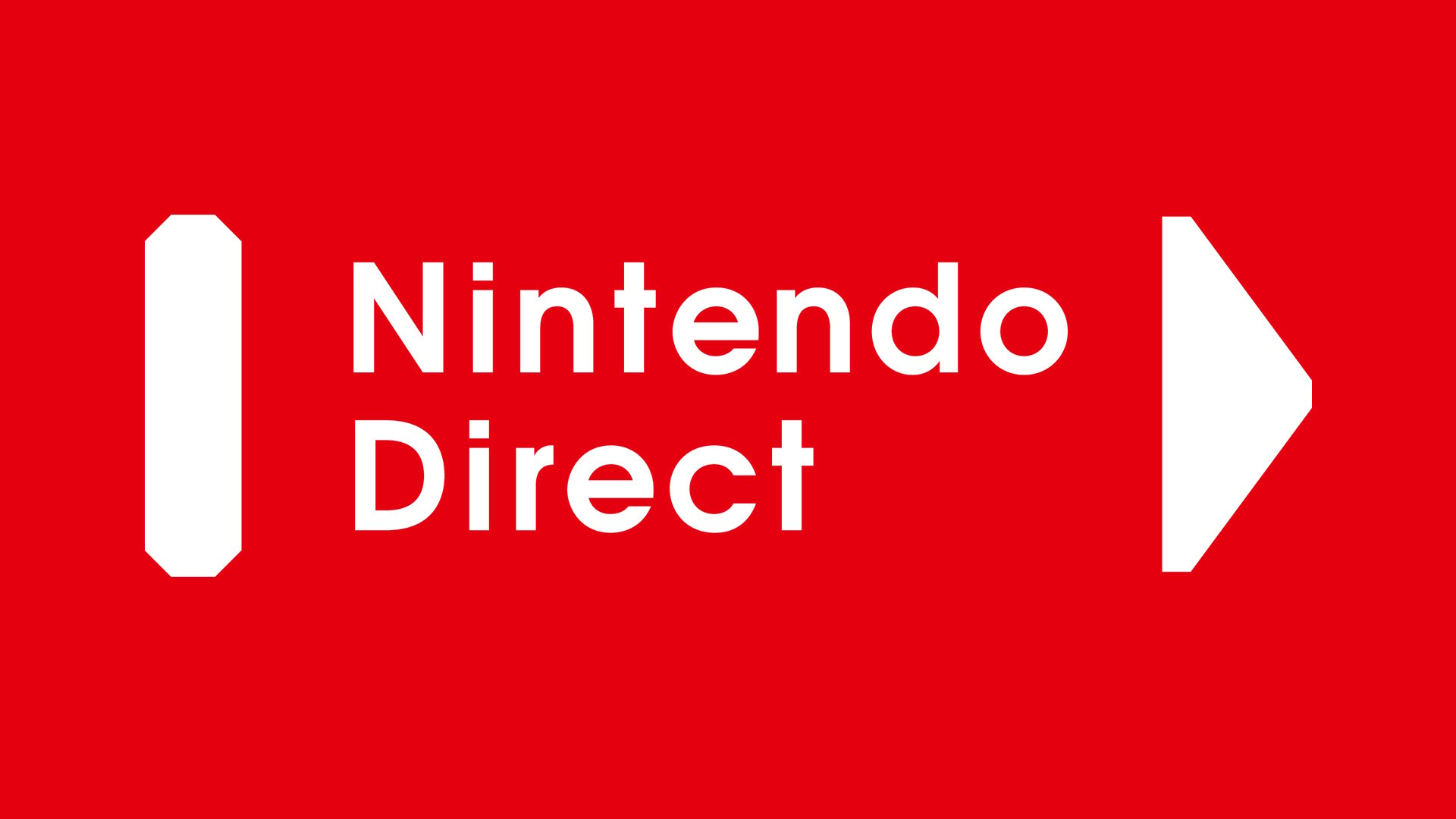 While I always get excited for State of Play and Inside Xbox shows, they still fail to match the caliber of Nintendo Directs. Nintendo knows how to balance its shows with compelling first- and third-party content, as well as closing with megaton announcements. Sony has just recently started putting on its own presentations, and while I'm sure it can show more from its Worldwide Studios, for some reason, it chooses not to. I'm a bit more weary of Inside Xbox. The combination of its long run time and lack of big first-party announcements after about a year and a half makes the show unexciting to watch. I even forgot that the event was happening.
I want to know about what Microsoft's newly acquired studios are up to, such as the rumored Fable 4 by Playground Games. Understandably, some time will pass before Xbox Game Studios reveals new projects, but now that Gears 5 has been released, what do we have left to look forward to from Xbox? Sure, Ori and the Will of the Wisps and Battletoads are nice, but when people are talking about Xbox's lack of exclusives, they are talking about the big, AAA system-sellers. Yes, Halo Infinite is coming out next year, but I'm sure many players, including myself, are looking for new IP, something other than Microsoft's typical Halo–Gears–Forza combination. At least Sony has a carrot dangling in front of us with Ghost of Tsushima. Nintendo has had almost a decade to perfect the Direct's formula, an I'm sure as the next console generation gets closer, we will see both State of Play and Inside Xbox improve their content. Hopefully, in time, they will match the level of excitement brought by Nintendo Directs.