A new Red Faction game, titled Red Faction Evolution, may have leaked via Nvidia Ansel's compatibility page.
On the Metacouncil forums, several people noted that the game showed up on the compatibility support page for Ansel, Nvdia's technology that allows users to take 360° screenshots in video games. As of right now, the page is still up and mentions the potential new game, alongside a large number of new and classic titles.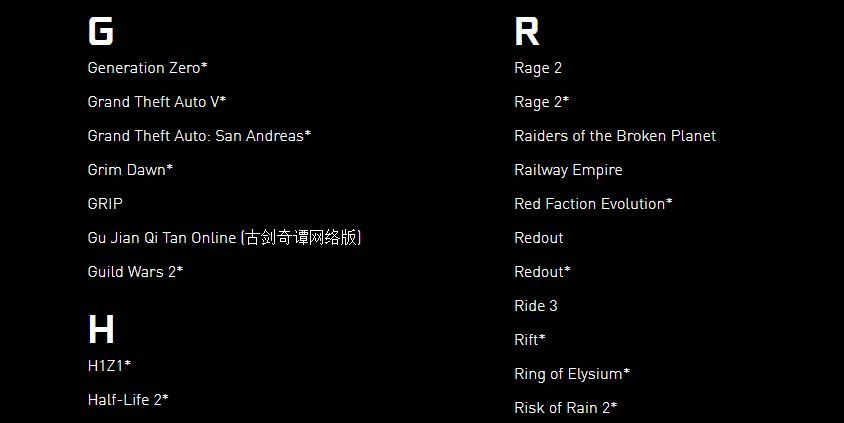 THQ Nordic released Red Faction Guerilla Re-Mars-tered back in July 2018, and the last new release was 2011's Red Faction Armageddon. THQ Nordic reportedly has 80 games currently in development, and a new game in the destructive franchise could very well be one of them. The company also had several release dates and potential reveals leaked in the past, such as the existence of the Switch version of Biomutant and the release date for Darksiders 3.