After Sony tweeted an image that led may to believe that it was of UltraViolet ( a cloud based, digital rights licensing system.) Sony have now released the rest of the teaser image and it seems to indicate a new Ratchet and Clank is in the works.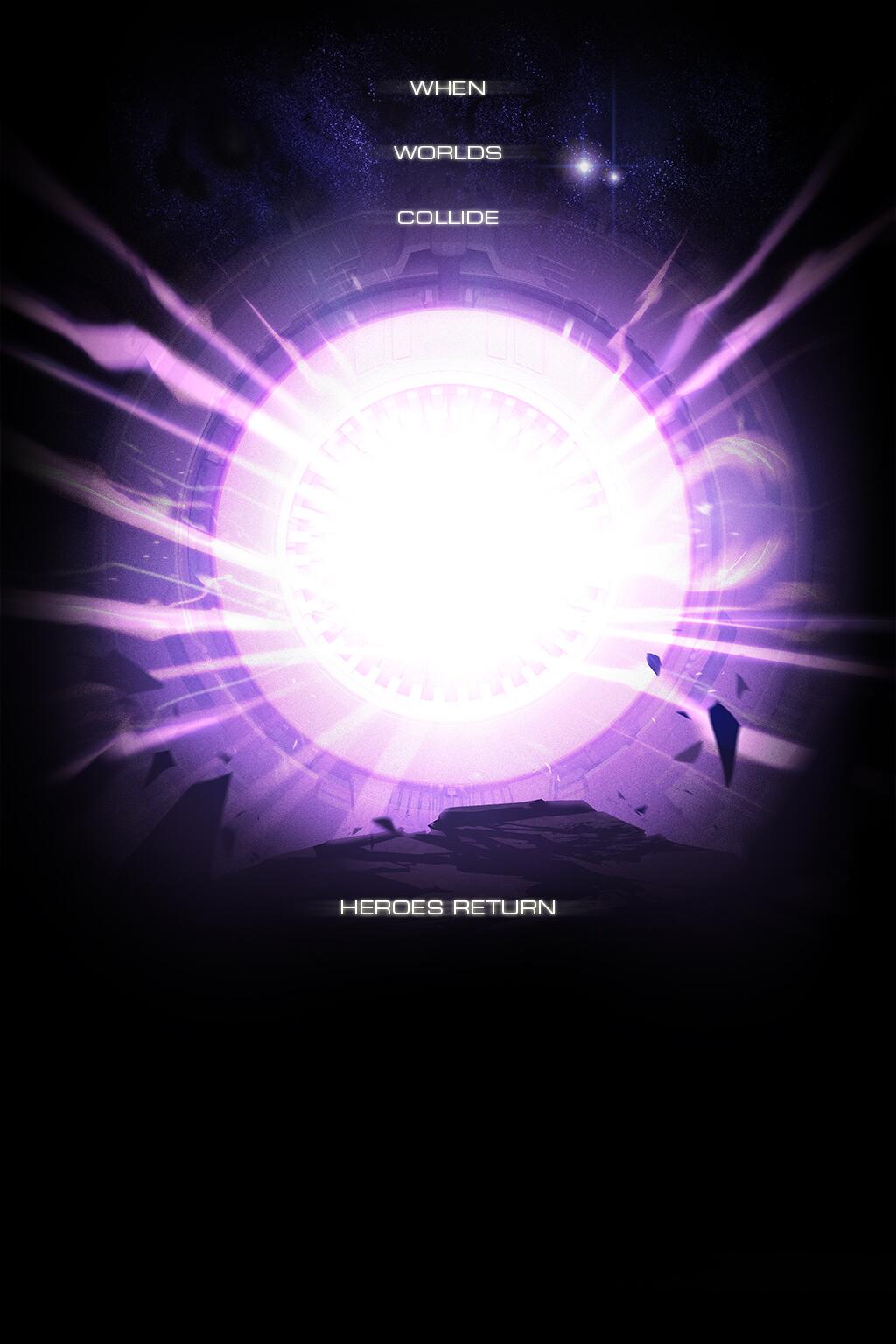 The game may be titled "Into the Nexus" according to this image. Into the Nexus was a Ratchet and Clank game that was cancelled in 2006.
The image was linked to Insomniacs twitter account with them tweeting an image that an announcement is set for the 11th of July. Many gamers have been waiting for a new Ratchet and Clank game, although these teaser images may turn out to be for a new IP.
Source: Insomniac's twitter page